1.How To Download after Purchase
1. Purchase Products or Membership
Buy any single product or any Membership.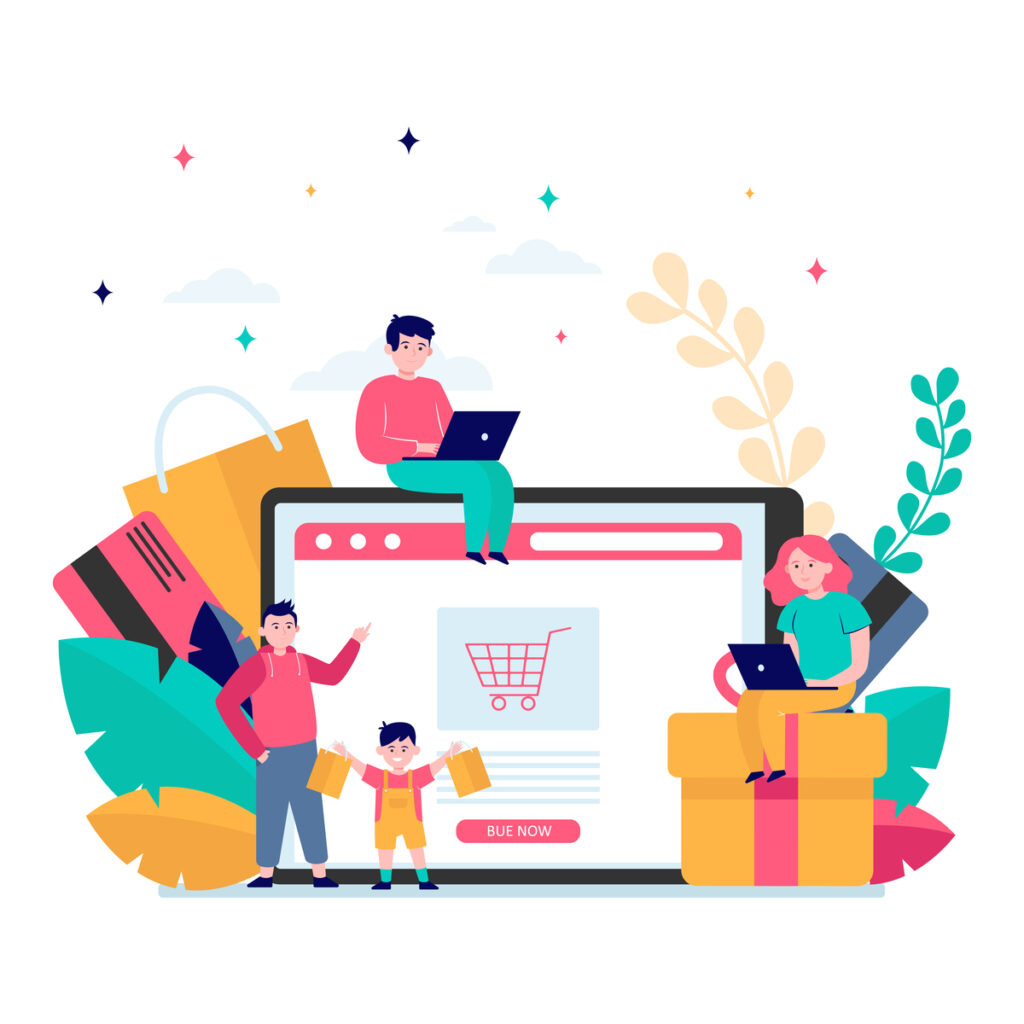 You can see Color Button Like This Left Images. Click on that, your Downloading starts.
2. How to activate the license
1. Install Temporary Login without Password Plugin
Install this plugin on your website and send login link via live chat or Email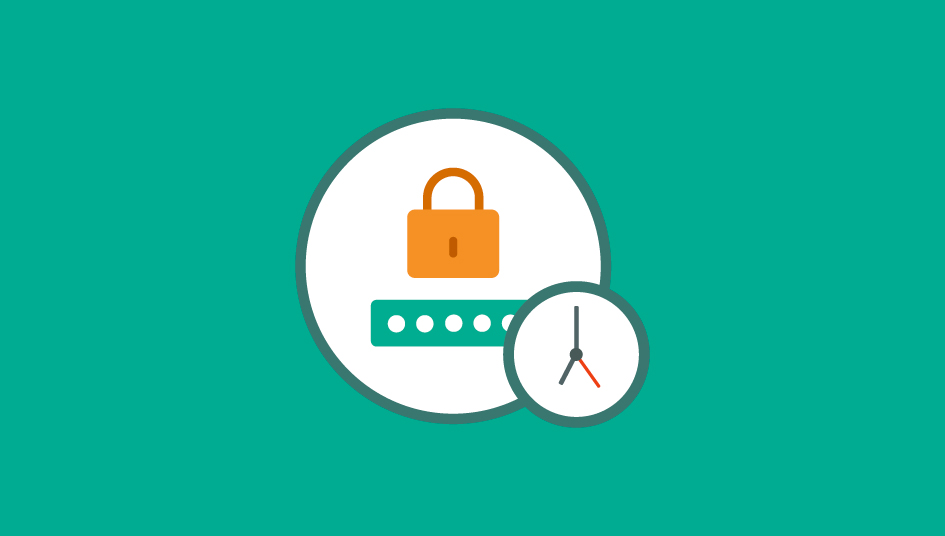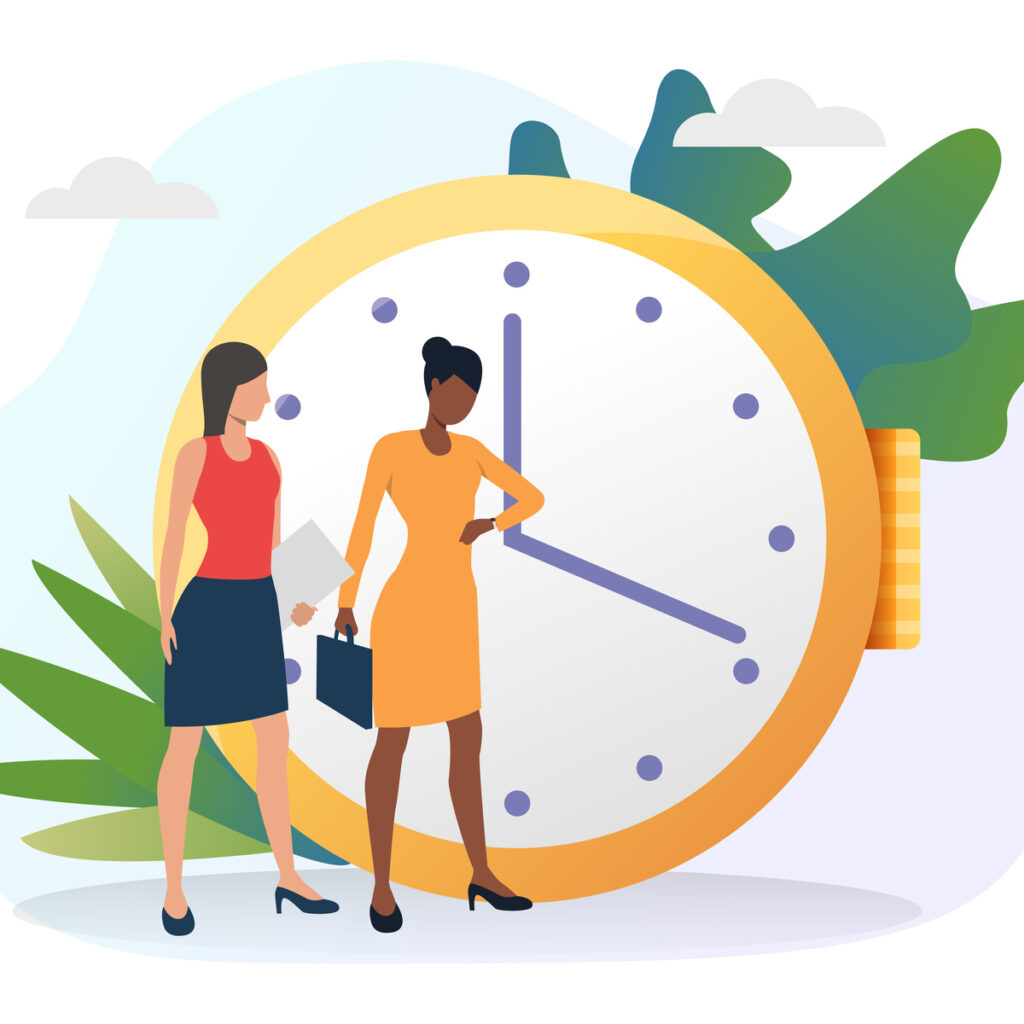 2. We activate Product Assp.
we will activate your Plugin theme as soon as possible.
3. How to Get Updates Notification
1. Allow Notification/Subscribe Newsletter
Get Updates notification via browser notification or in Email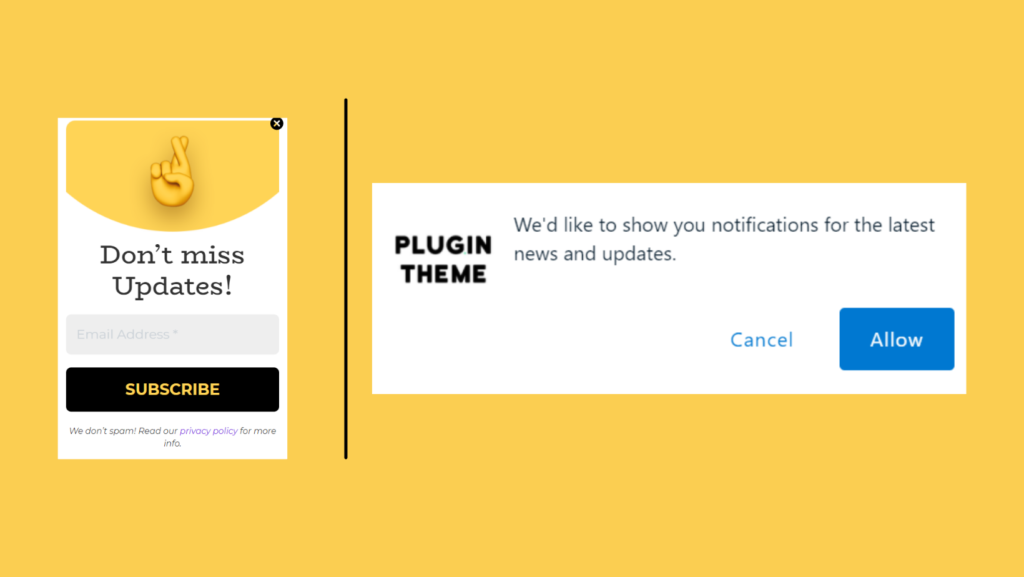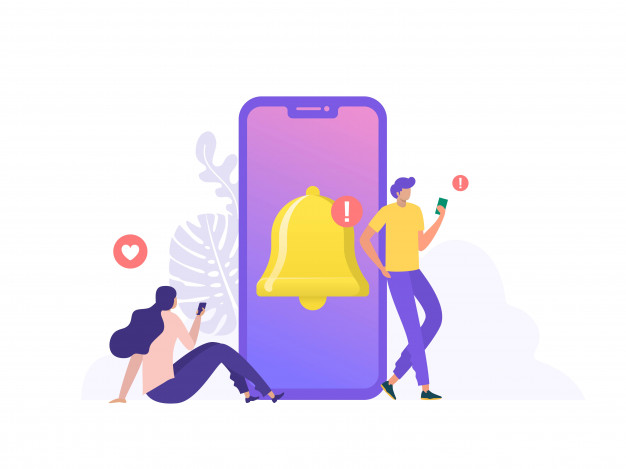 2. Get Notification every day.
Get Notification everyday when we Add new Products or Update existing Products.
4. How to Upgrade Themes & Plugins
1. How to Upgrade Themes?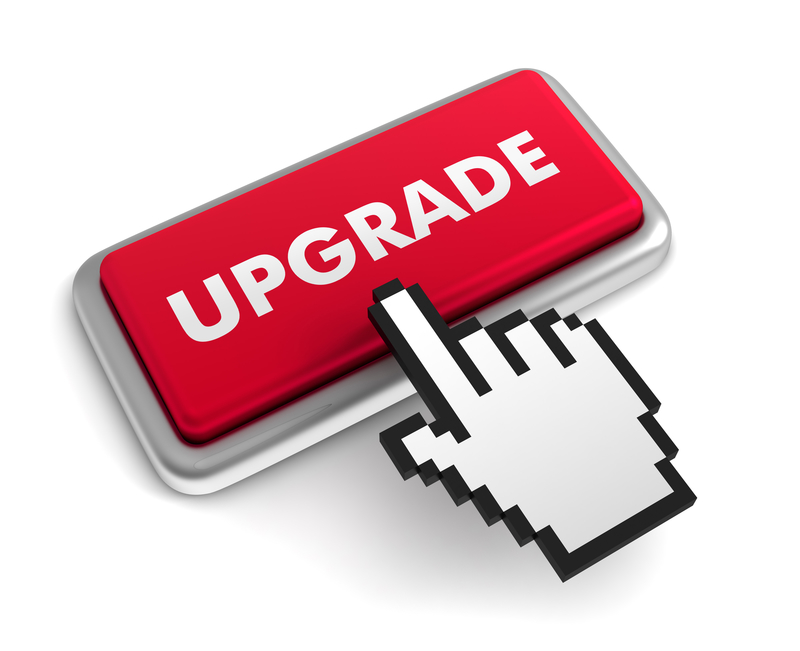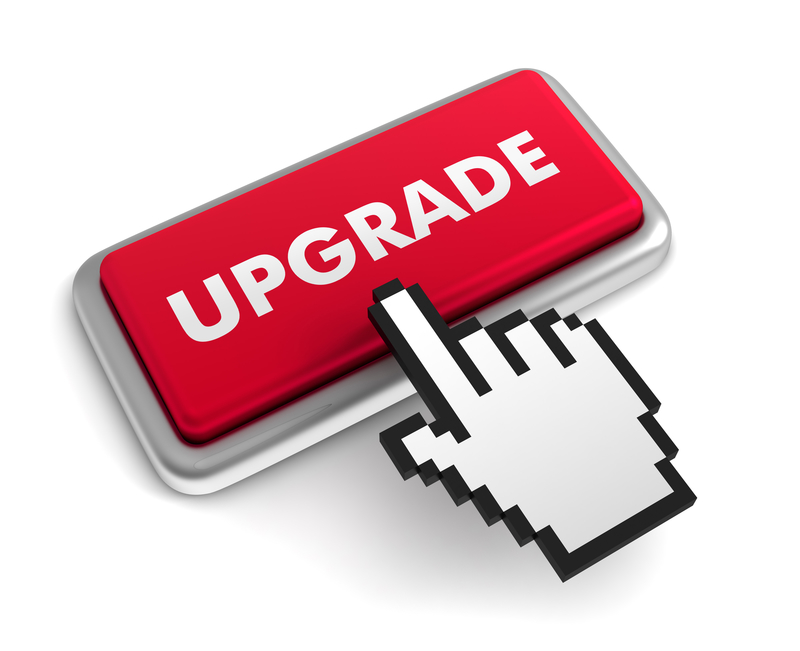 2. How to Upgrade Plugins?
Still, you have any issue or query Ask in live chat we try to give our best.